WELCOME!
You walk in at the perfect moment because we have launched our new menu! Amazing dishes, pure and passionately prepared with local products. Zocher woudn't be Zocher if we didn't put our Classics with a twist on the menu and not to forget our famous Zocher Chocolate Cake.
We look forward to welcome you!
VIEW MENU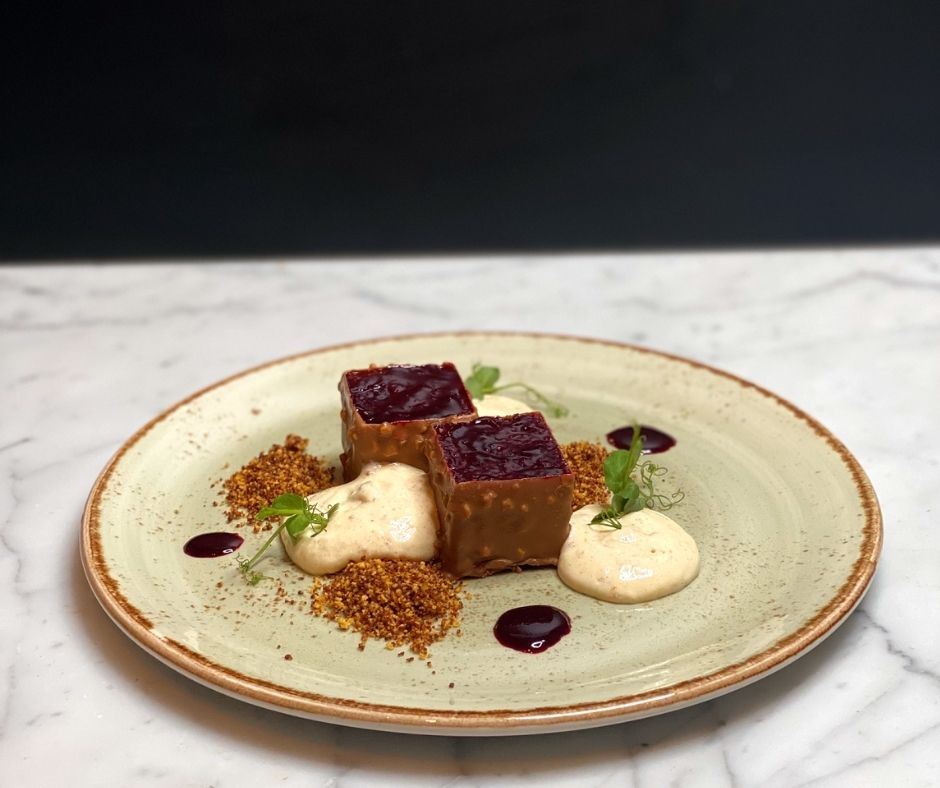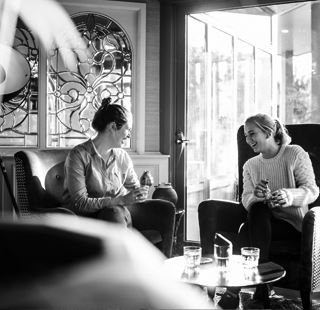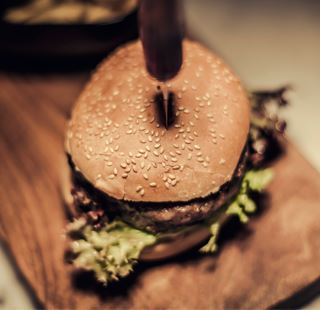 Well known
Classics
Our chef works with fresh ingredients from the Haarlem area to delight you with the flavours of the season. Hearty, without far-fetched additions, with a strong emphasis on the product itself.
We serve dishes from all over the world at Zocher, but in the kitchen we look for our ingredients closer to home.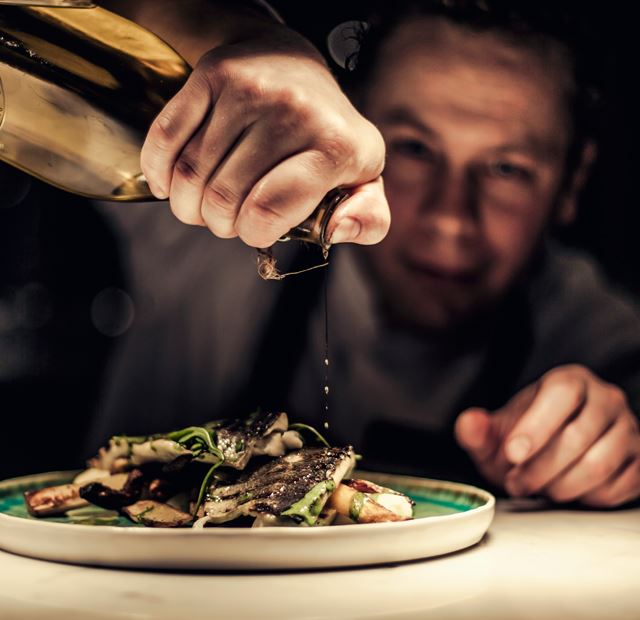 Make you reservation
And enjoy the relaxed atmosphere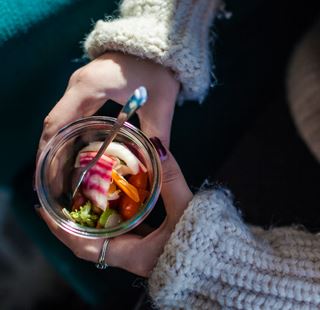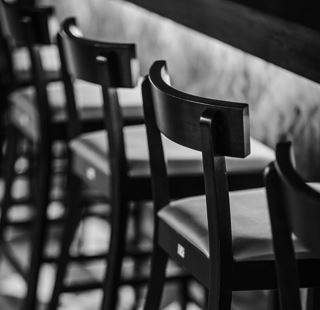 Meet
to the beat of city vibes
Zocher, a famous Haarlem garden architect of bygone times and a true bon vivant, is the inspiration for our vibrant meeting place. We are open every day for the residents of Haarlem, international guests and day-trippers and well worth a visit if you care about Haarlem. Drink a cup of coffee, eat at the chef's table, meet like-minded people and linger on when the sun goes down for a casual evening at the bar.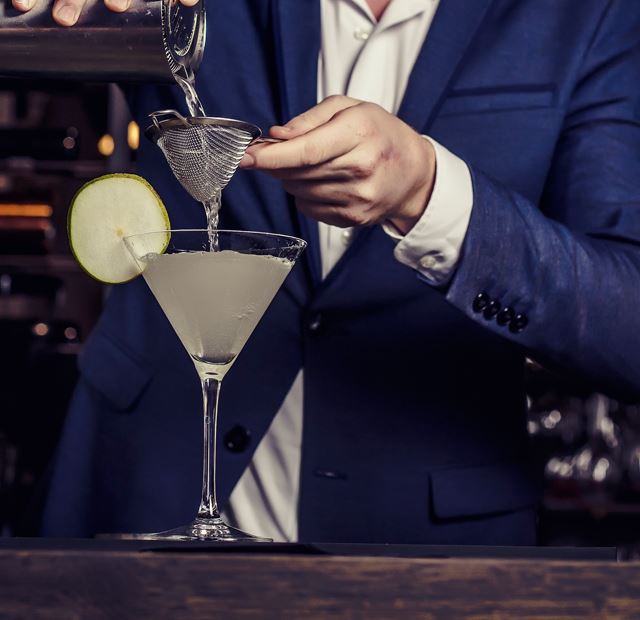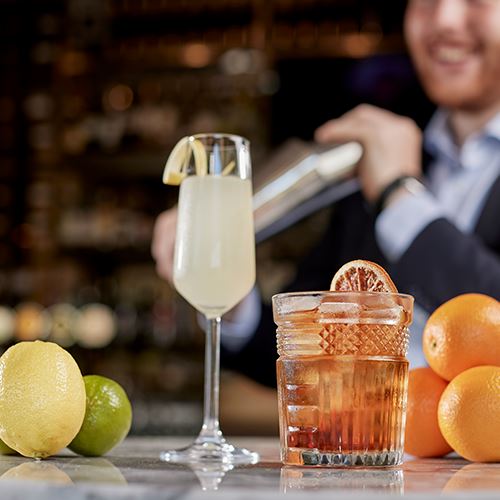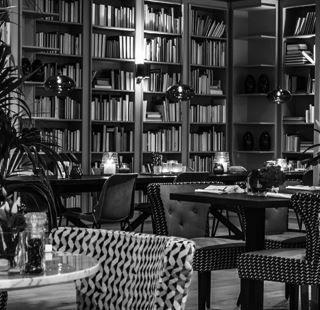 Unique
settings
You can sink down onto a spacious couch with business relations, enjoy a drink with family members while sitting in pleasantly upright chairs, or meet up with your girlfriends after a successful shopping spree to savour a gin and tonic from your vantage point in the elegant chairs in the conservatory. Do you prefer an exclusive area with a homely feeling? Zocher's Bieb is the right place for private meeting & tasting!