MENU
Bar & Kitchen Zocher anytime of the day
At Bar & Kitchen Zocher we serve dishes from all around the globe, but for our ingredients we look a little closer at home. We love to work with local products, distributed by our Haarlem based partners. This way our Chef is able to work with fresh, seasonal ingredients on a daily base. Robust and authentic flavors, without any weird additives, define our style of coocking. It's the quality you expect from us...
DAY MENU
Till 15:00h
Delicious barista coffee, lunch around the open kitchen, a cocktail at the bar or dinner with friends on the patio. A bar and restaurant is at its best when as many people as possible can enjoy it. Bar & Kitchen Zocher's menu has dishes for any time of day. Our chef works with fresh ingredients from the Haarlem area to delight you with the flavours of the season. Hearty, without far-fetched additions, with a strong emphasis on the product itself!
Discover our day-menu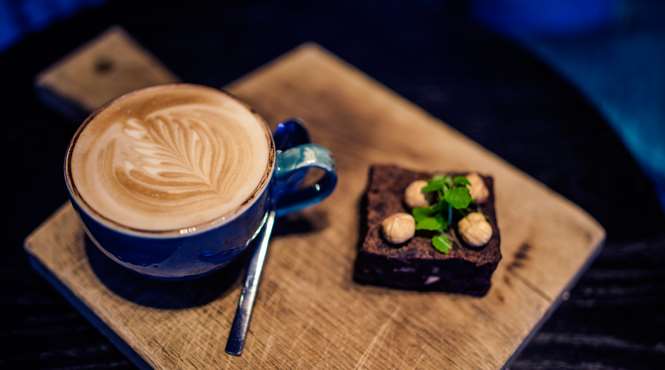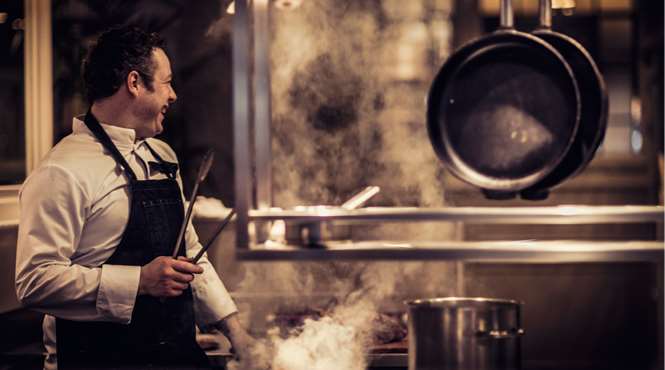 EVENING MENU
Bar & Kitchen Zocher is open every day for the residents of Haarlem, international guests and day-trippers and well worth a visit if you care about Haarlem. We serve dishes from all over the world at Zocher, but in the kitchen we look for our ingredients closer to home. We work closely together with other businesses in Haarlem.We serve hearty dishes from the open kitchen. Familiar classics, fresh every day and mostly from the Haarlem area!
CHEF'S MENU
Chef Bastiaan Koenders manages his kitchen staff with passion: "We specialise in honest food at Bar & Kitchen Zocher. And, because we want to minimise our food miles, we are also interested in the source of our products. We content ourselves with what nature offers. We want to cook according to the wishes of our guests and follow the seasons.
A changing menu, with the passion of chef Bastiaan is created every month for €34,00
Starter
Pumpkin oatmeal muffin with pickled lemon, hazelnut foam and chickpea crisp
Main course
Cauliflower steak with roasted carrot, crispy cabbage, cucumber relish, celeriac purée and mushroom gravy
Dessert
Parsnip white chocolate ice cream, beetroot mousse, brown butter almond tuile and cranberry compote
Also on the menu:
Sandwich
Sandwich with beet hummus and avocado, smoked almond, feta cheese and dried olive
book a table